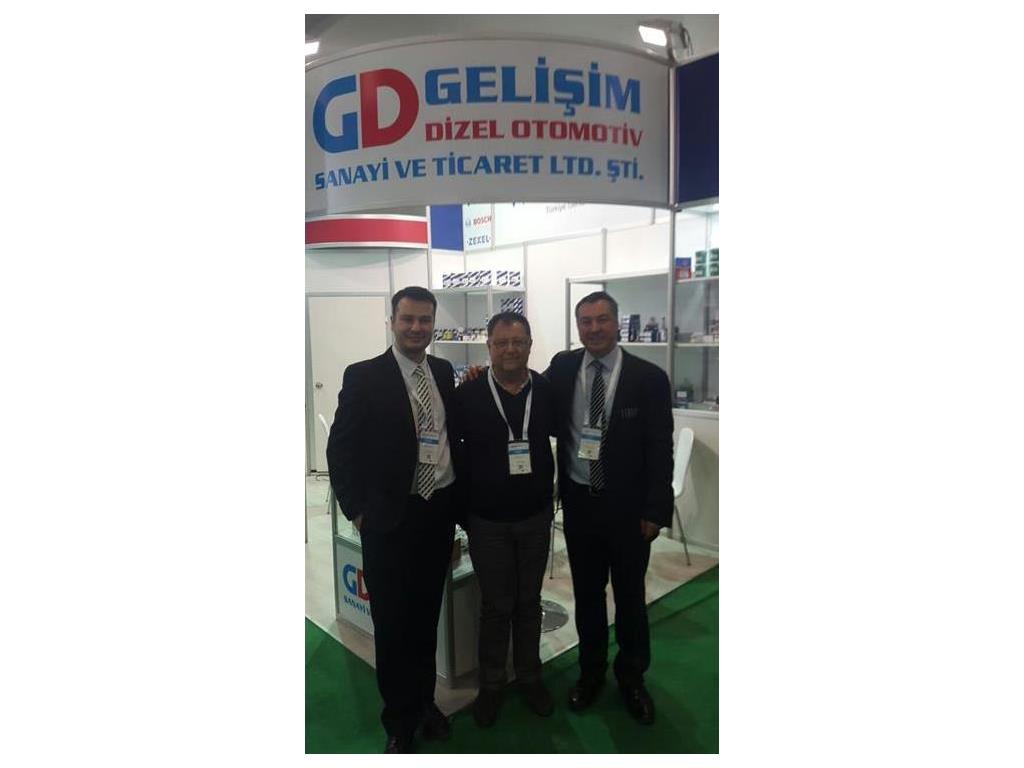 Gelişim Ticaret is founded by Naim Çiftçi in 1986 and as of October 2014, it continues to provide service as Gelişim Dizel Limited Company. By the help of 28 years of knowledge and the experience we provide the best service to all around the Turkey.
As a Gelişim Dizel, primarily when the original spare parts of the fuel systems of the diesel vehicle is necessary we provide it by sub-industry products. By the statistical analyses and our experience we supply the products you need and of course on the time you need by doing the most correct stock plan. We supply all kinds of spare parts of vehicles from the heavy machinery to private cars.
We are very pleased to provide a service to you about all the diesel systems by our company profile which is following closely the developing technology.